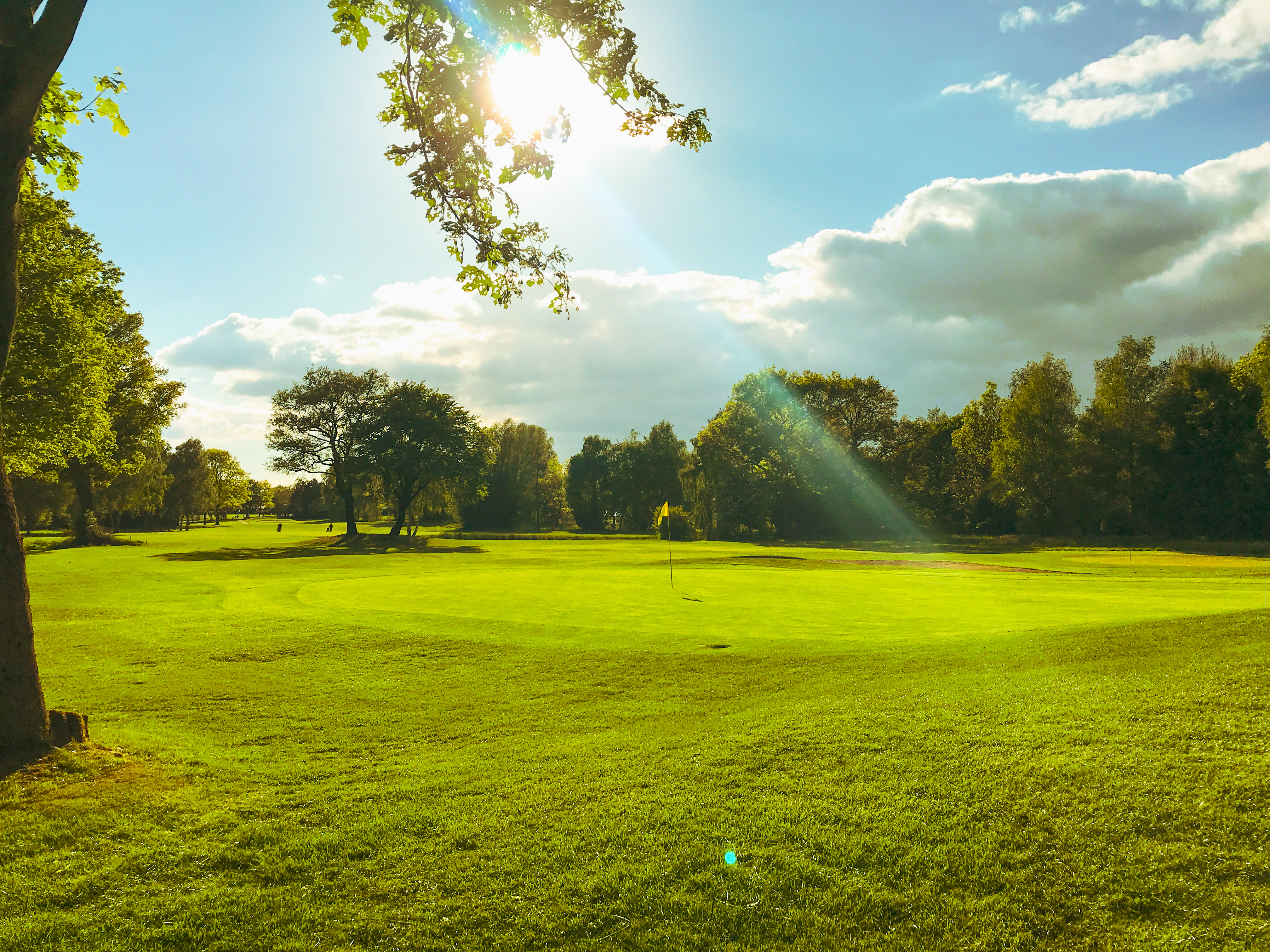 Golf course
We have enough space. Not only for golf. Also for training, enjoying, relaxing, shopping or eating and drinking. But the most important thing is and remains, of course, the place to play golf.
Here you will find everything you want: Golf experience and pure nature! 18 holes of the original course with well-kept fairways, an old grown tree population, the course of the river Pinnau and many ponds. These holes transport the player into a beautiful park landscape and are not only worth seeing, but also just as worth playing.
In addition, since May 2010, another nine holes have been added by the famous golf course designer David Krause. A wild dune landscape, large greens, lush fairways. A feeling like on Sylt just north of the Hanseatic city of Hamburg. In short, if you miss it, you're missing out!
Speaking of missing out: not everyone hits a hole in one right away. And that's why it's also true for us: practice, practice, practice. But we have also prepared ourselves for you in the best possible way. A driving range with several target greens and covered tees as well as two pitch and putt greens, several practice bunkers, a practice course and an indoor facility are available for free training!
Are excellent views. Also for nature. The Golf Club an der Pinnau is one of the few clubs whose course has been awarded the GOLD certificate of the DGV environmental concept "Golf and Nature". That is something to be proud of. When will we see you?