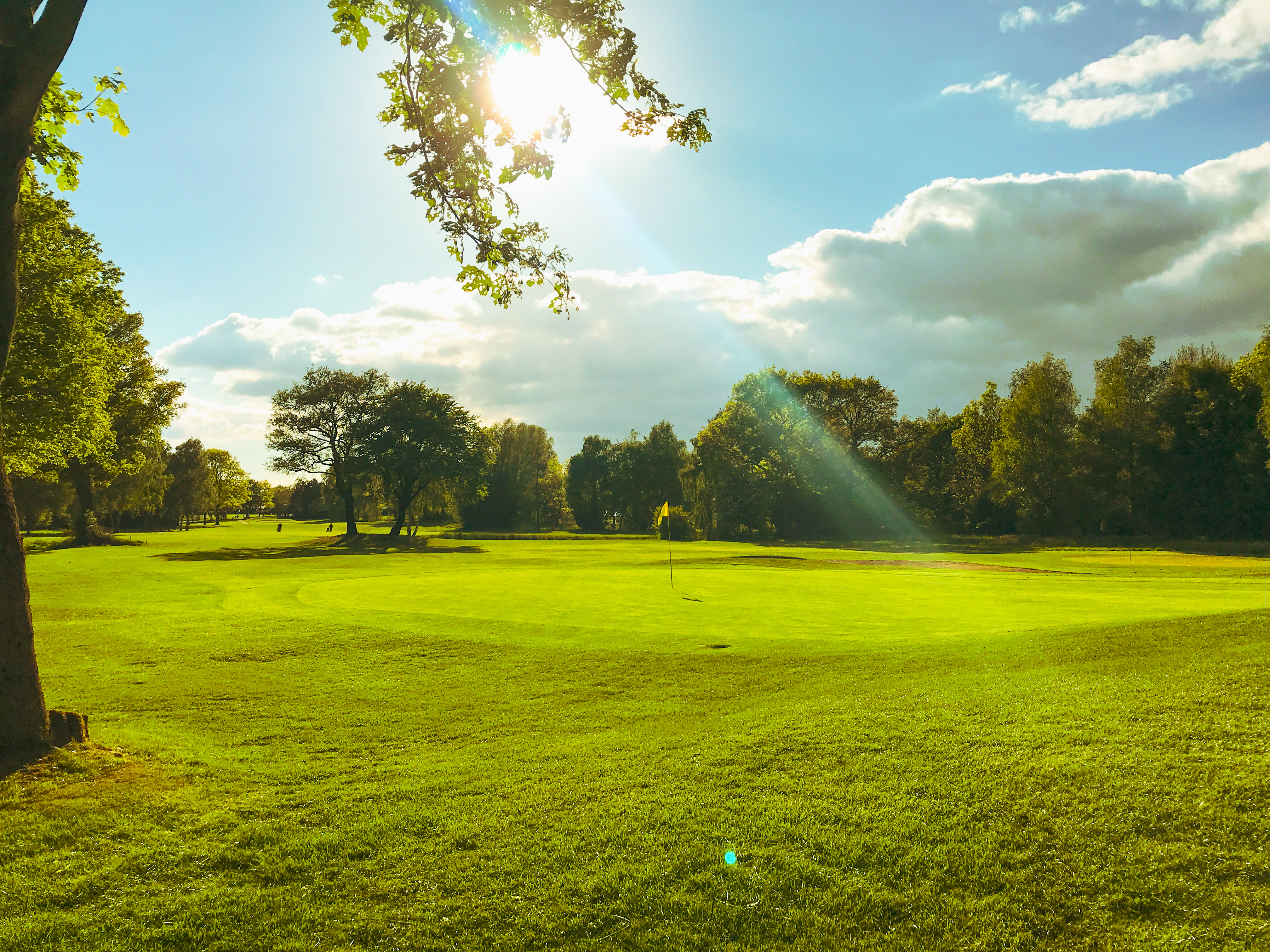 Golf-Club An der Pinnau
We introduce ourselves
The Golf-Club An der Pinnau was founded in 1982 and is a beautifully designed golf course with 27 holes for sporty golfing in a sociable, family atmosphere. We offer an extensive sports program, but also enough space for your own private round of golf.
We are organized as a club and can claim with a clear conscience that the interaction among all our members is very cordial. This is evident not only on the round, where we are on friendly terms with each other, but also in the cheerful atmosphere on the clubhouse terrace, when we sit together after the round, talk and eat and drink together. In addition, about 80 - 100 members volunteer at the club, contributing ideas and their time to club activities and tournaments.
We members enjoy being at the club, spending our best time of the day on the Pinnau River, and living and loving our sport and club. Our guests tell us that they also enjoy their time with us, which of course makes us very happy.
And with a membership you enjoy a number of benefits:
We attach great importance to a well-kept sports program. In addition to the established ladies' and men's afternoons, there is also a senior citizens' and youth afternoon.

"Pinnau Daily": Target golf seven days a week. With a minimum of two players, you can sign up for a handicapped round every day from April 15 to October 15, inclusive, between 9:00 am and 6:00 pm.

We are a family club! We offer children as young as 4 years of age an introduction to golf through our parent-child training program.

We belong to the Hamburger Kreis! In this association, the facilities of GC Gut Kaden, G&CC Treudelberg, GC Hamburg-Holm, GC Buchholz-Nordheide, GC Buxtehude, Golf Gut Glinde and the Green Eagle Golf Courses each offer our members a 50% green fee discount on one day of the week.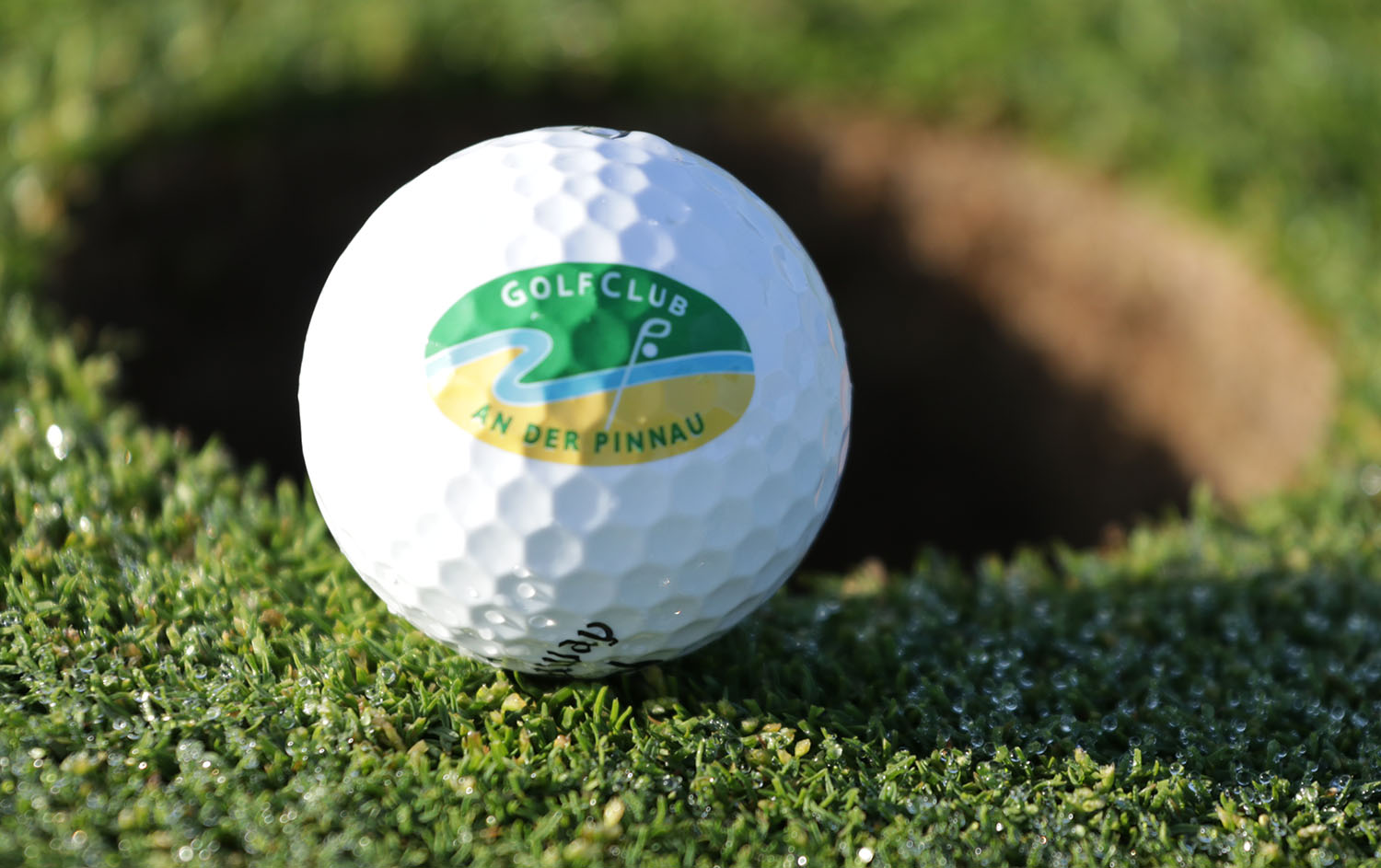 Beginner
Just get in. Just tee off. Simply have fun.
With a driving range, numerous target greens, covered tees, two pitch and putt greens, several practice bunkers and a practice course, the Golf-Club An der Pinnau offers you the best conditions for learning golf easily and step by step.
Your entry is relaxed:
Regular golf taster days
DGV course maturity courses in small groups
Special taster courses for children
Quick integration into club life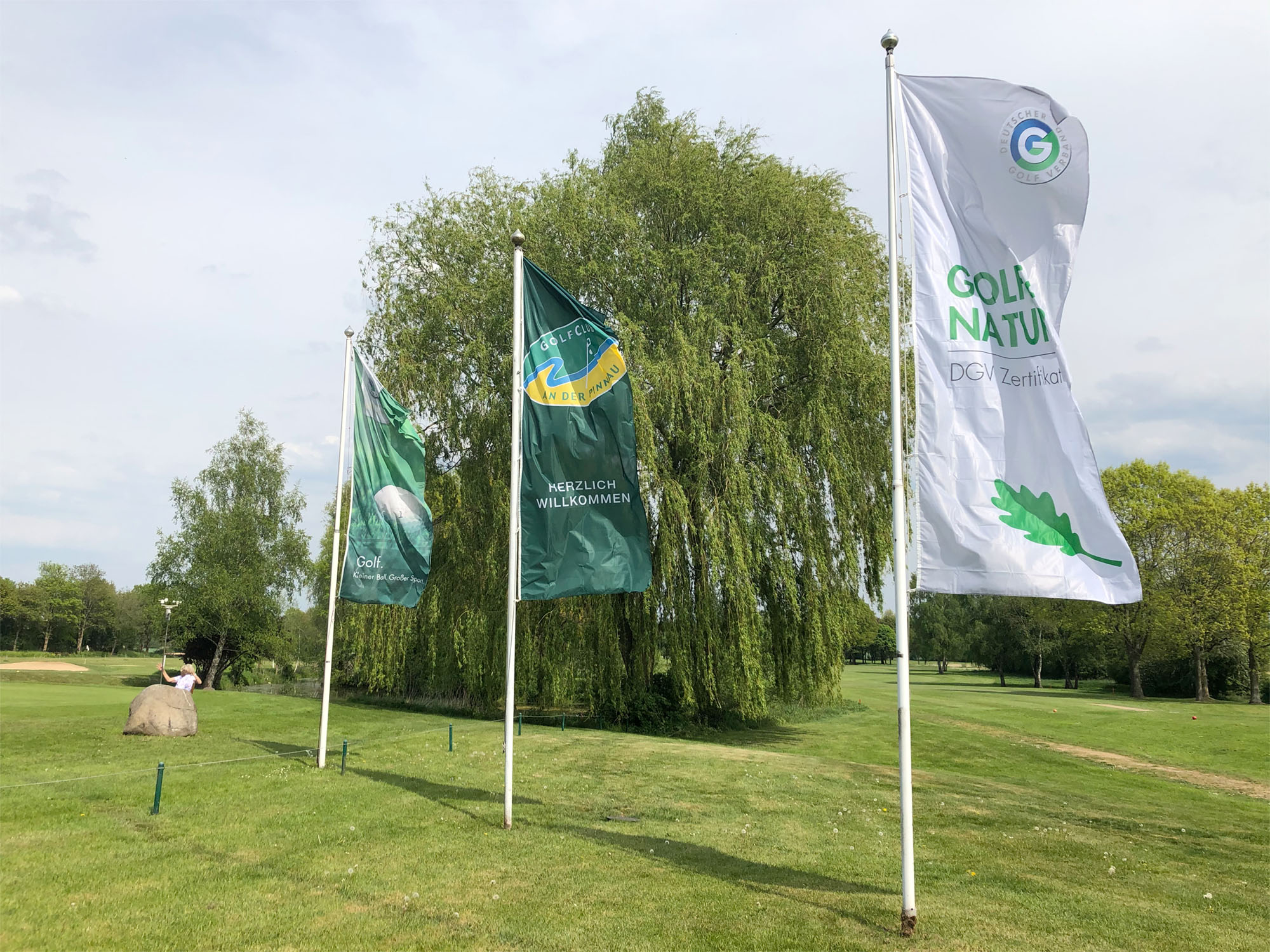 Sportsman
Great sport. Great fun. Great choice of tournaments.
At Golf-Club An der Pinnau, result-oriented players are in the right place. The course presents itself as a technically demanding challenge for experienced golfers. Here, not only the attractive and spacious course, but above all the sporting ambition takes hold. You want to prove your playing strength and your personal handicap in direct competition with other golfers? The club's tournament calendar offers you a wide choice of counting games, match play or foursomes.
The course has a lot to offer:
Teams of all ages
Varied tournament schedule
Spacious 27-hole course
Daily handicap play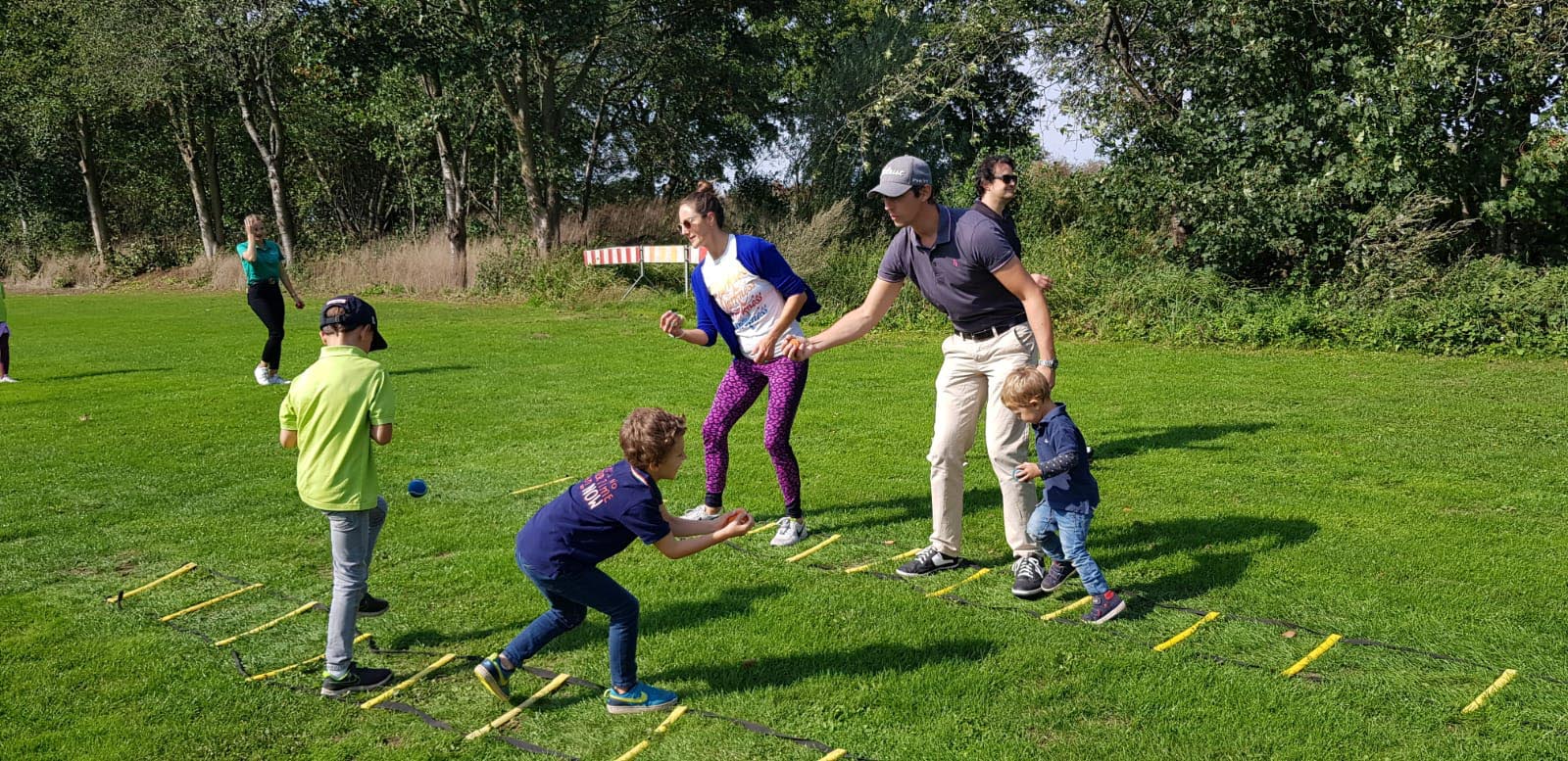 Families
We are the family club in Hamburg's north!
With a comprehensive family offer, we offer golfers the best conditions. In addition to our family-friendly atmosphere, we are particularly characterized by our dedicated children and youth work. Located directly between Quickborn and Pinneberg, it is easy to reach for the kids even with the 594 bus. Parents do not have to be members, but they can join in.
Together with your kids you can start a varied parent-child training (EKi).
It's all about athletic and personal development:
Regular parent-child training
Golf for kids & teens
Exciting Monday tournaments
Special children's practice short courses
Spring, summer and fall camps
Youth teams in many age groups
Outstanding training materials