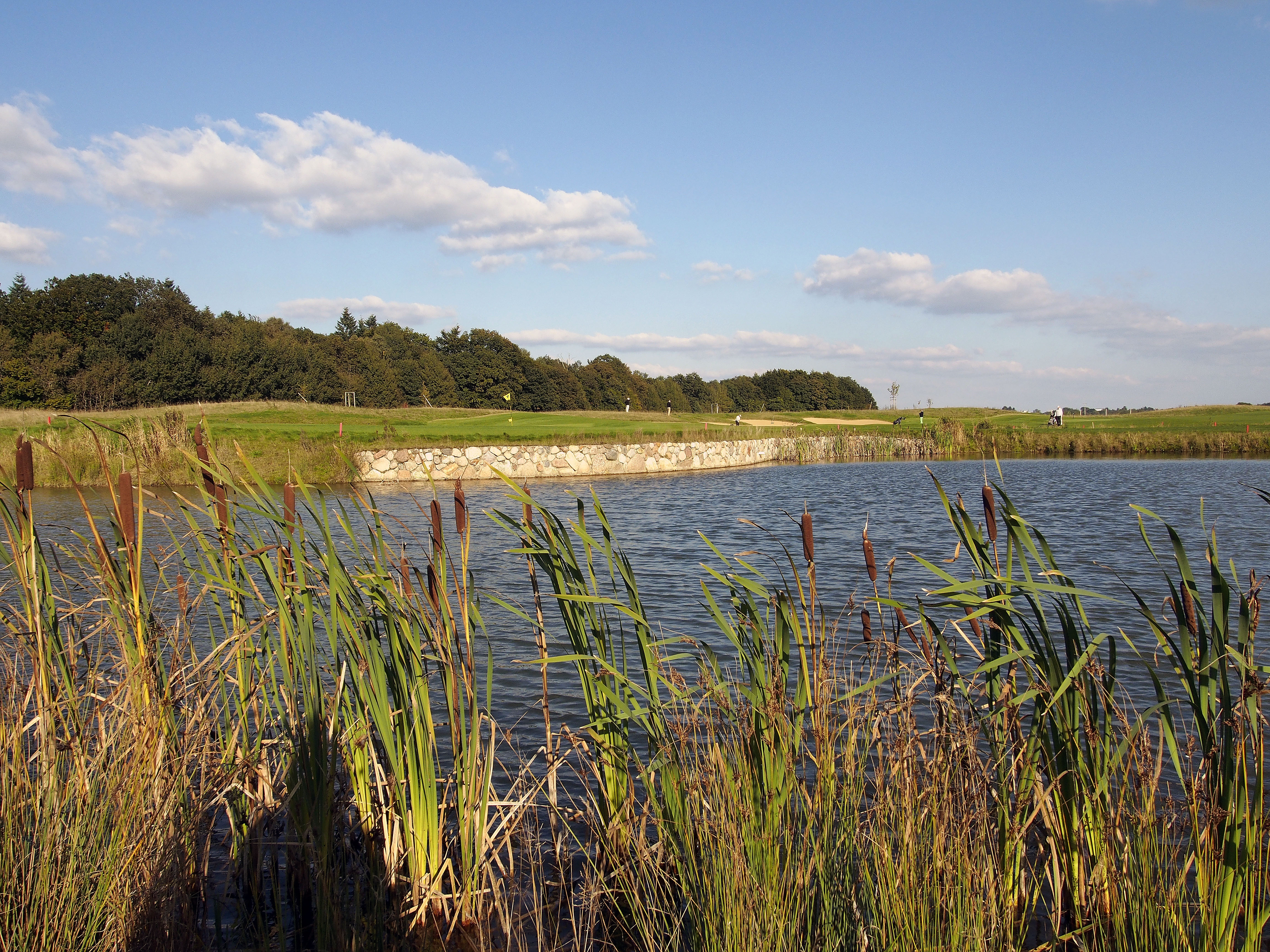 Golf-Club An der Pinnau
... the most beautiful time of the day
Our 27-hole golf course is located just 25 minutes north of the beautiful city of Hamburg. Our three different 9-hole courses offer motivated golf beginners as well as sportive oriented golfers numerous challenges, lots of fun and great nature. A golf course that will remain in the positive memory of all players, members and guests alike.
Hospitality is very important to us at the Pinnau and is actively practiced. We stand for community spirit and welcome our guests as friends. Green fee players and groups are just as welcome as families with children who want to enjoy our beautiful sport.
We Pinnauers are proud of our club, our warm interactions with each other, and the fun we have together on and off the course.
With us, golfers are golfing right!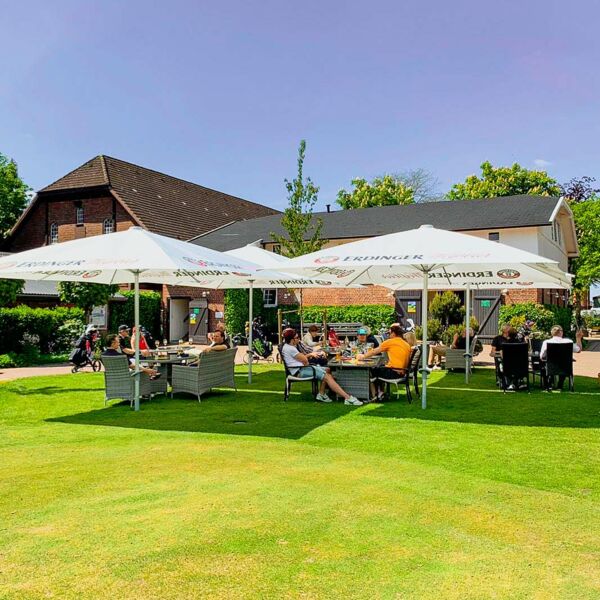 Auf unserer Webseite nutzen wir eine Karte von Openstreetmap. Wenn Sie die Karte sehen wollen, drücken Sie bitte auf den untenstehenden Knopf.