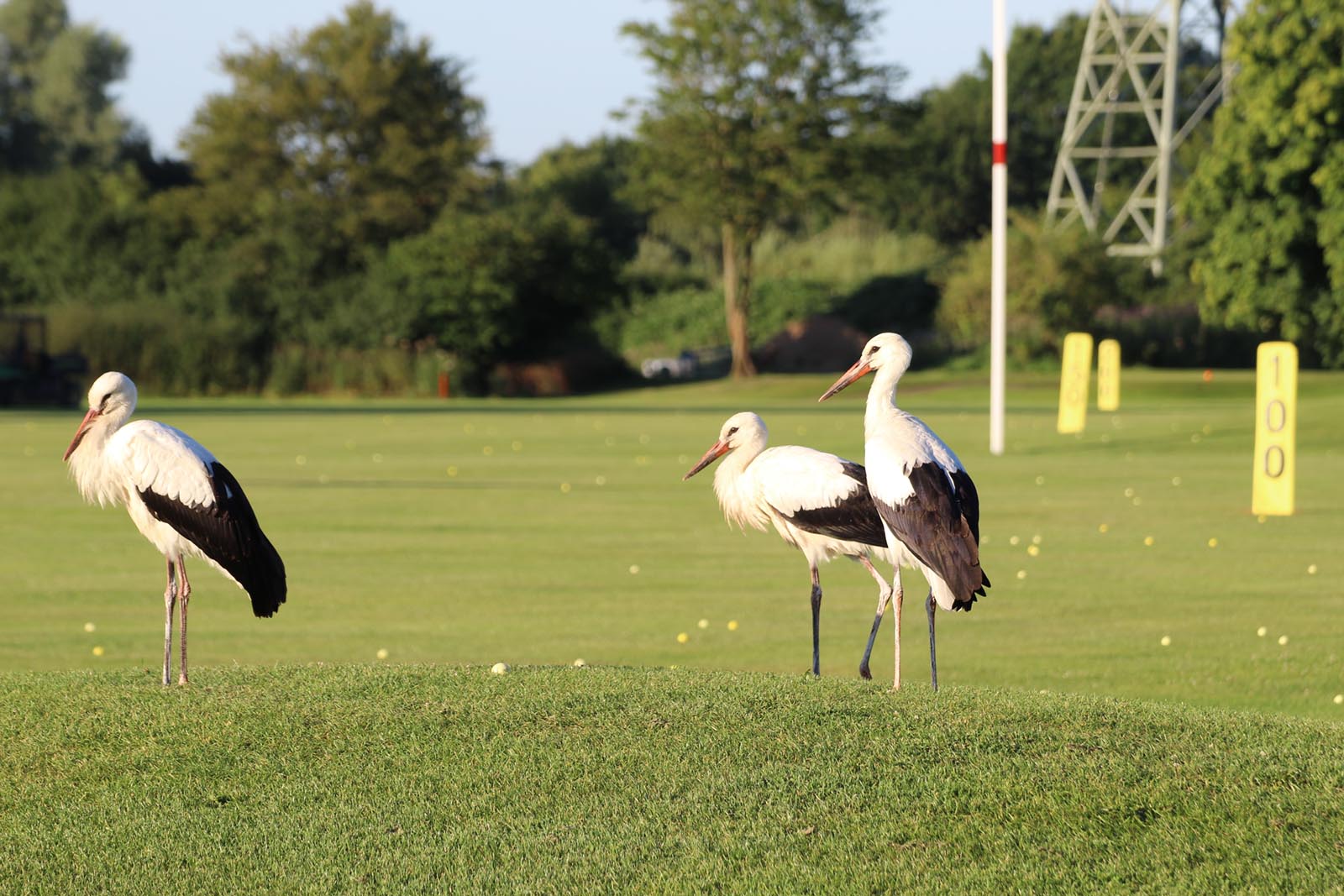 GOLF & NATURE
On the Pinnau gold remains the color of nature
Alexander Schütt is our course superintendent at Golf-Club An der Pinnau and, together with head greenkeeper Jörn Stratmann and his team of greenkeepers, is currently responsible not only for a perfect course, but also for the gold award-winning "Golf & Nature" project.
10 years ago, the foundation was laid for a new awareness in the way the golf course is maintained and operated. Since then, all those responsible have been living this concept and paying attention to sustainable, environmentally friendly and transparent management in all areas. In 2015, this "green" commitment was also anchored in the club's bylaws.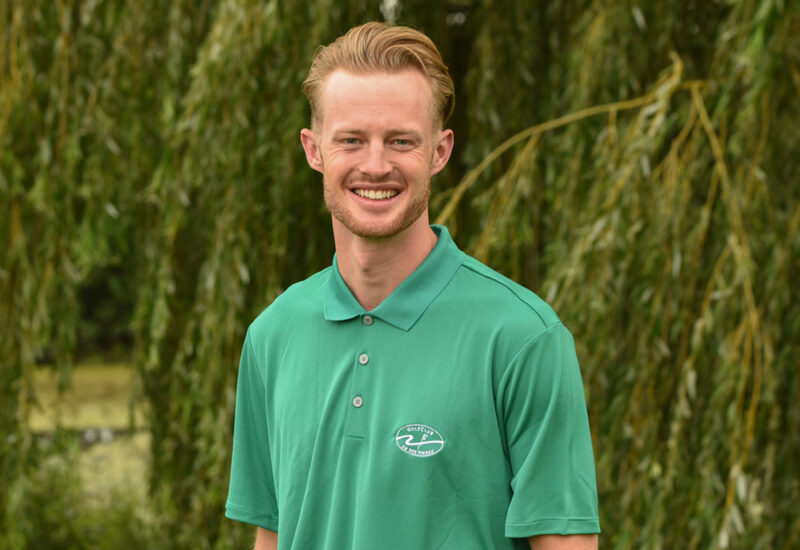 The golf course extends over approx. 100 hectares in a typical Holstein river lowland and bend landscape. The potential to give something back to nature on our land is enormous. Only about half of the 100 ha area is used intensively. Compared to agricultural monocultures, which prevailed here before the golf course development until the beginning of the 1980s, or in 2008 on the site of the C-course, we have a wide range of habitats to offer. From rough grassland to wetland biotopes, we are also home to countless shallow and deep water ponds, as well as curved areas, orchards and wooded areas.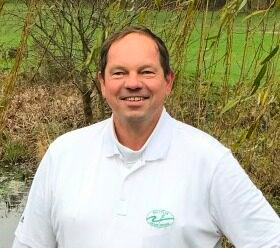 Since the first Gold certification, we have continued to develop in the focus areas of nature and landscape, maintenance and play operations, occupational safety and environmental management, as well as public relations and infrastructure. A self-imposed, ambitious planwith detailed documentation of inspection obligations, the environmentally friendly use of fertilizers and pesticides, as well as occupational health and safety of employees, the Head-Greenkeeper has exceeded expectations. Through the extensive member survey, a uniform documentation of measures in connection with the Golf & Nature program, the creation of a modern rescue and emergency concept, as well as many other measures, the gold status could be confirmed at this year's certification.
"In the future, we see it as our tasks to further enhance our existing biotope structures, to reduce nutrient inputs into ponds, to set up a biotope management plan and to interconnect them even better," says Alexander Schütt. "This will create an exchange of plants, insects and animals between the areas. We want to identify and exploit further potential savings."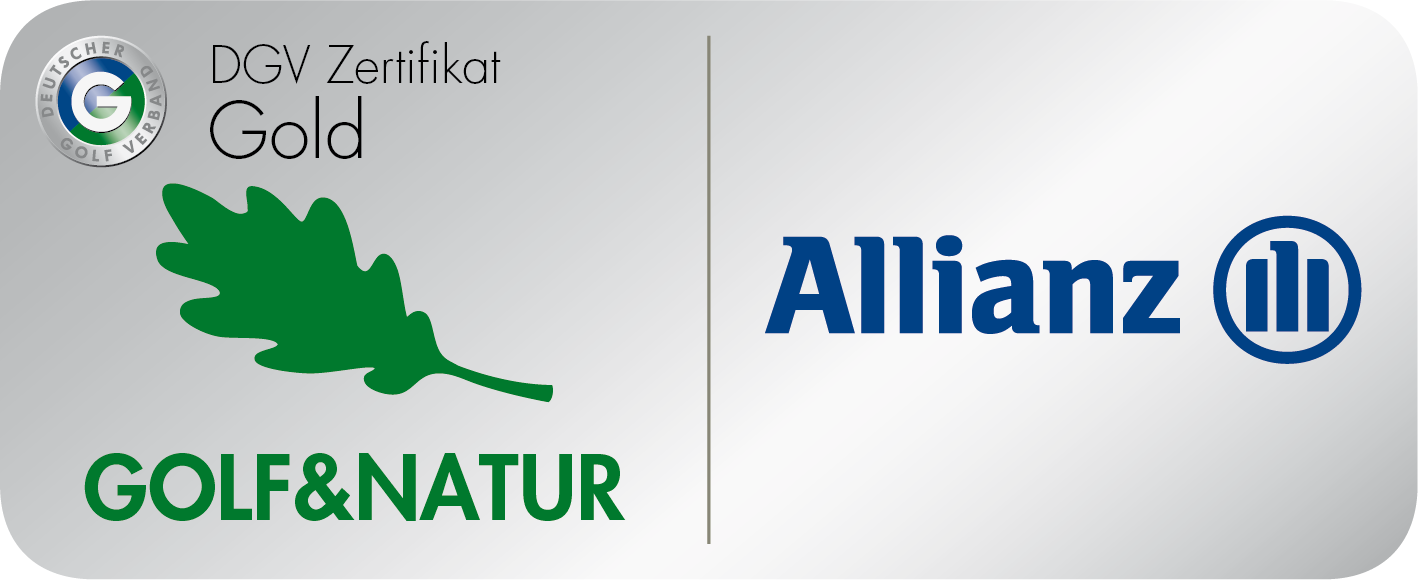 Areas that have been maintained up to now and are irrelevant for playing operations are to be left to their own devices. Waterafrom rainwater retention basins should be used to irrigate our areas instead of tapping the groundwater. A central element could be the renaturation of the namesake river Pinnau in the border area to the golf course and thus increase the habitat, water retention and visibility of the river.